And I love it!
The year is almost over, about to step into that Zero 7. Big ups to the homie Nasty Nes over at
Rap Attack Lives
. The latest issue has the DJ's MOST MEMORABLE HIP-HOP MOMENTS IN 2006 including yours truly to recap the year.
A NASTY X'MAS FLASHBACK WITH NASTY-NES & HIS MOM!
Last Wednesday the lovely
Crystal Lee
hosted her Pot Luck dinner with some yummy for my tummy grub and adult beverages. I really enjoyed the Pizza Hut appetizers that DJ 606 brought. It was great hanging out with close friends. I can't say enough good things about Crystal! Love ya Ma!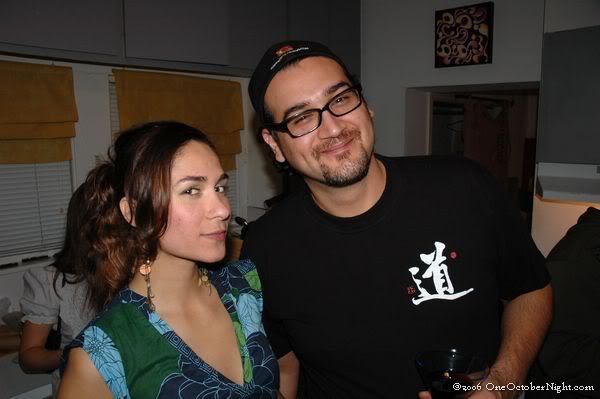 Crystal Lee and DJ 606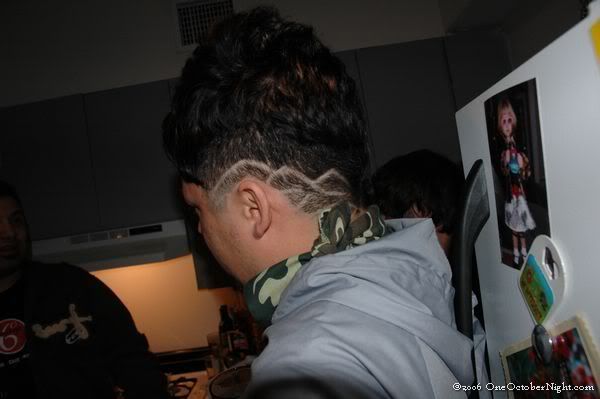 The new hair did!
Stephanie and Kittie celebrated their birthday Thursday night at Rock Box. Stiletto, Paramour and Dayta held down the tunes for the night. Unfortunately I missed the night and was in Dallas for work. The pics look like it was a blast! (Photos by Josh Delara)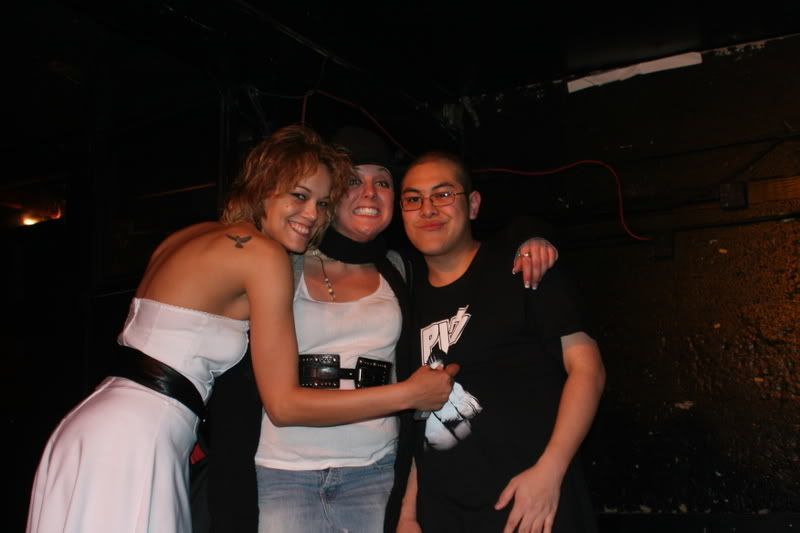 The Birthday girls and Dayta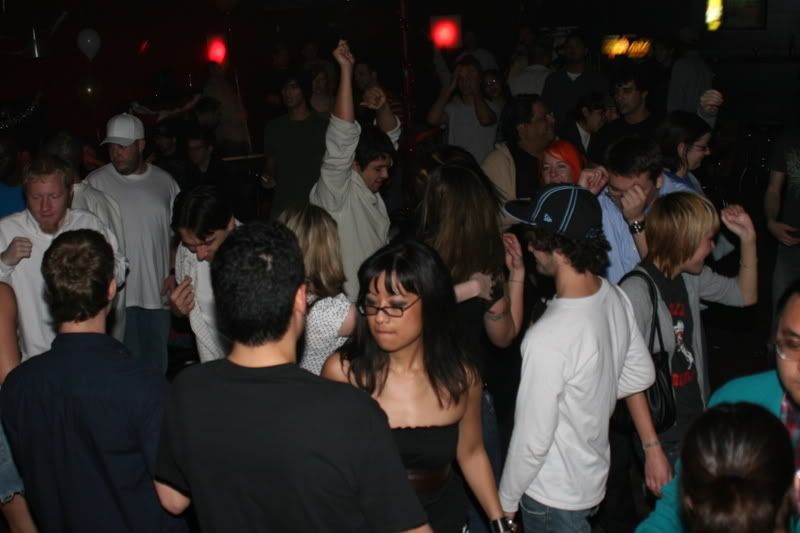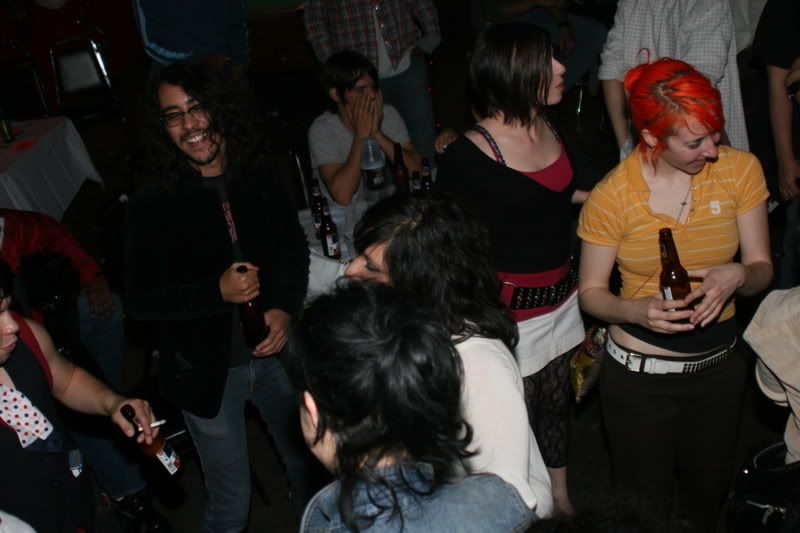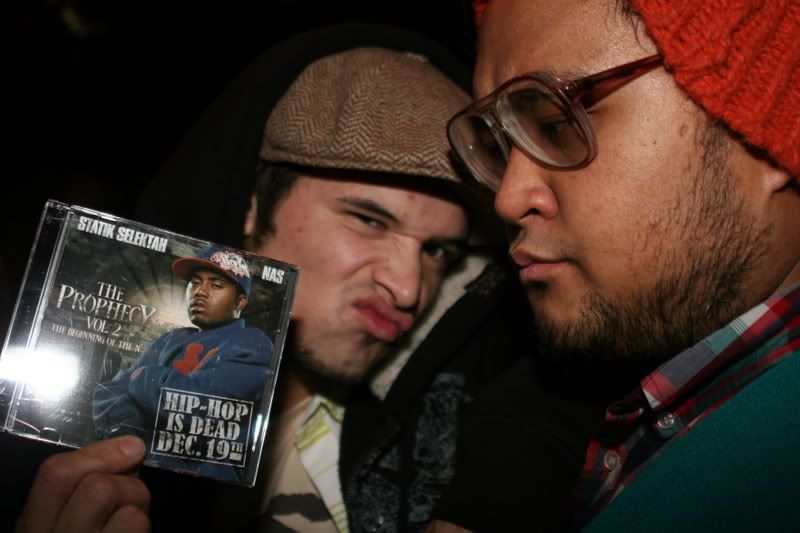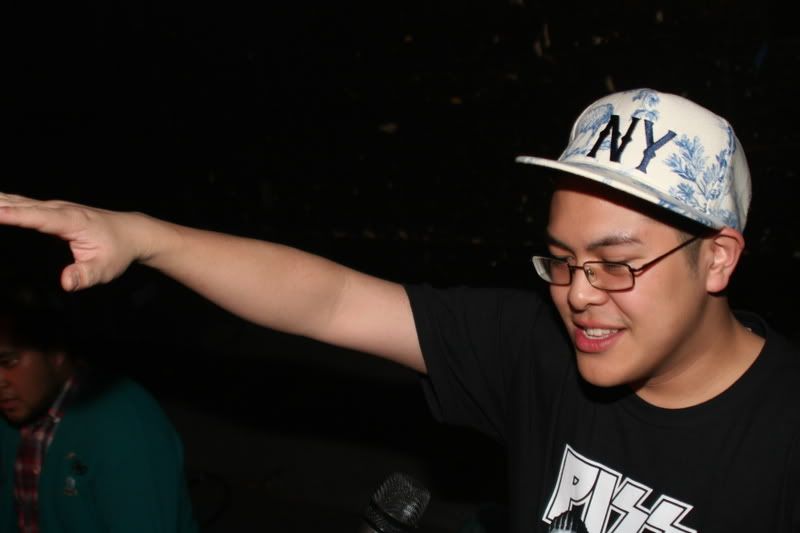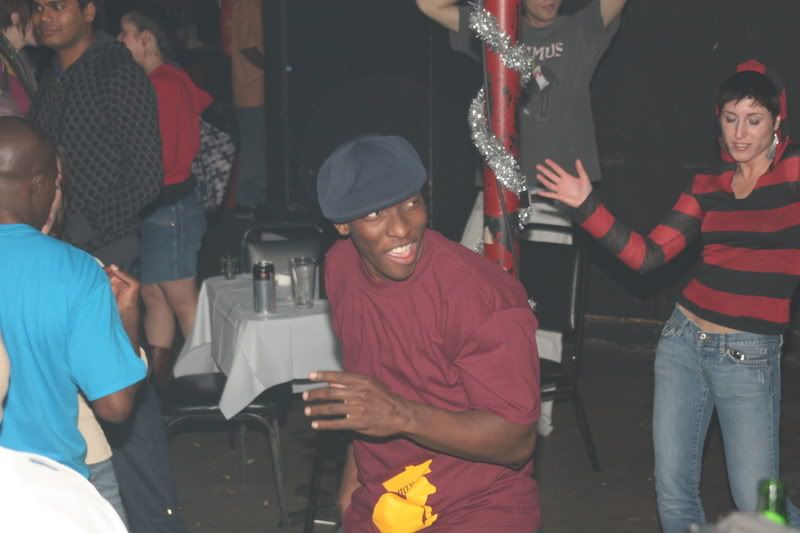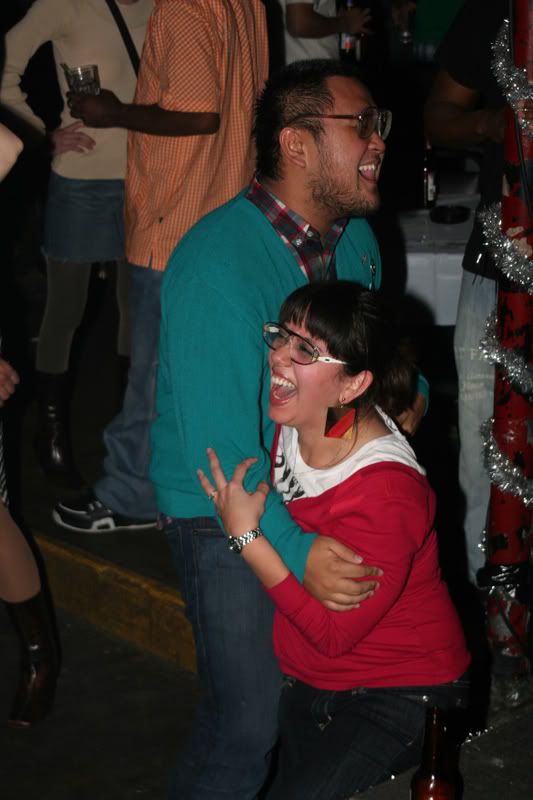 Friday I went and copped an early Christmas present and I love it! I'm over the sidekick.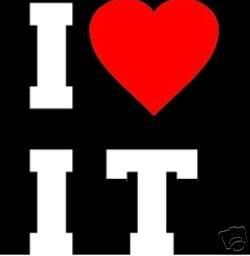 I want this shirt!
Ride til I die, Lord knows I stay high, yeeeeeeeaaaaaahhhhhhhhh........
Saturday Night was the 80's Prom Party at Jet Lounge and the birthday party for
Party Legs
More pics coming soon!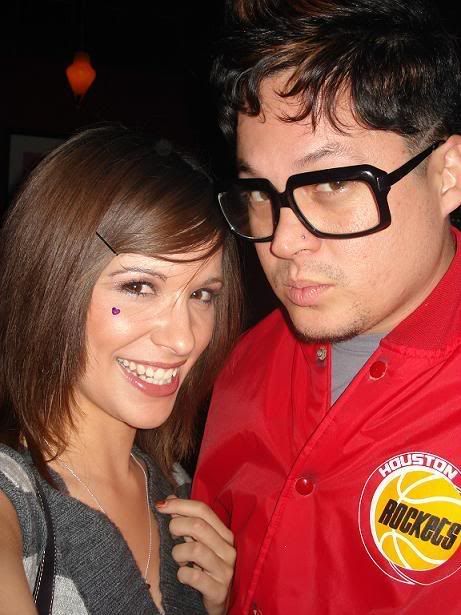 Cuntarella and Wit
Sunday night I hit up the Mixed Media Art show at The Cotton Exchange. DJ Melodic and Peekaboo Theory performed and a gang of artist showcased their work. Check out the pics from
All Access
Choppa, Wit and Scooby
This week at Rock Box is gona' be off the meter! Schools out and your on vacation, come and holler wassup!