UFC Championship in Houston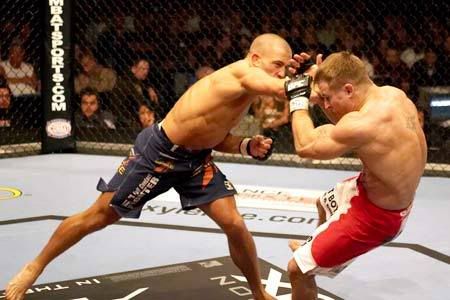 Thats right, this weekend is going to be nutz! A lot of people will be in the city for this event. Not to mention all the pre and after parties going down. And you know they had to include DJ Witnes on it!
FRIDAY
CLUB RICHES
Pre-party pornstars lingerie ball with
Jenna Jameson & Tito Ortiz
Ladies in lingerie get in FREE! They are charging $20, if you wanna come, get at me. UPSTAIRS IN THE BLUE ROOM DJ WITNES & SQUINCY JONES. Bottle service, you know all that player ball'n shit.
2401 San Jacinto St, Midtown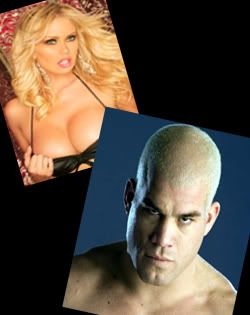 SATURDAY