Vaughn Bode Puma Release Party and Rock Box 2 Yurr Anniversary!
Thursday officially started the weekend, I tried to told ya. Here are pic links from the pre-party and after party!!!
The Pre-Party was dope as usual. DJ Witnes on the wheels, sneaker heads, artist...... you know, cats that know wassup! Fader Mag, HoustonSoReal, Aerosol Warfare, Bun-B and a gang of others were all in the building! It was HOT, literally. Free grab bags, free food, free drinks and dope music....awwready mayne!
More Pictures
by Osazuwa Ihis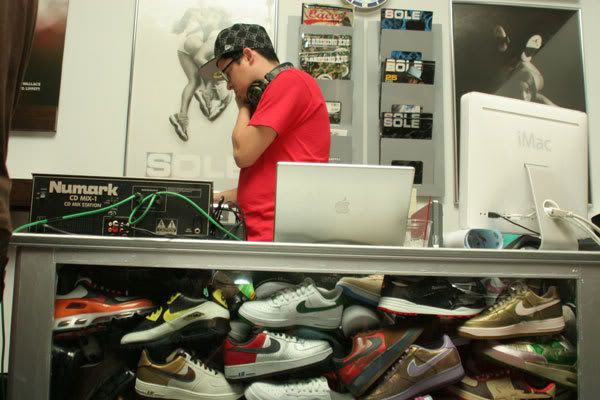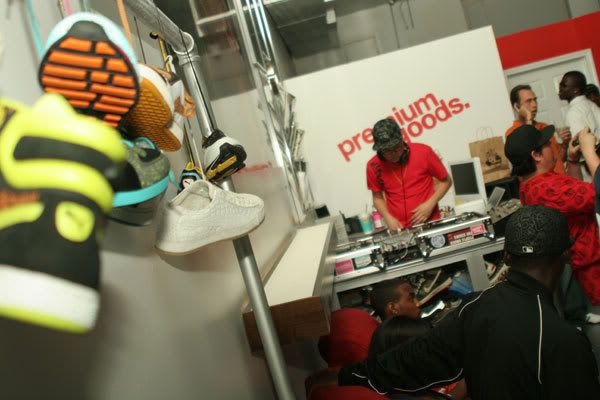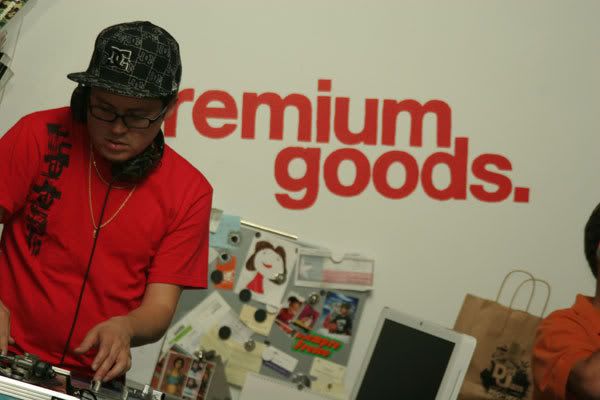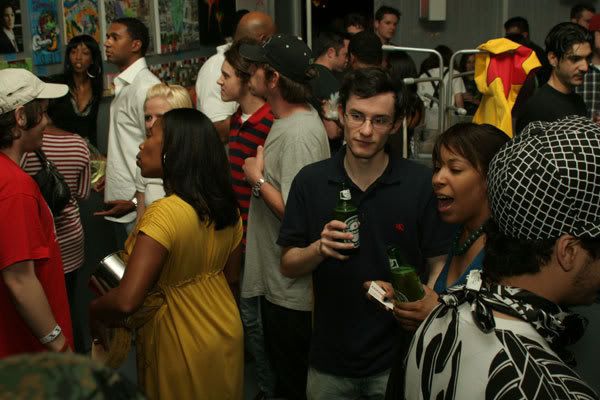 After party at Rock Box
We made it! Just a lil F.Y.I., DJ Witnes was at The Proletariat for a year by himself until he started Rock Box the 2nd year. So Rock Box is really 3 yrs old but since Wit is such a humble dude, he called it the 2nd. I'm pullin' your card homie. Unlike other nights that don't last or have longevity, It looks like Rock Box is gonna' be here for the long term. They haven't relocated, there is always new faces and the dj's are tastemakers. Cool kids, this is where you need to be, you best recognize!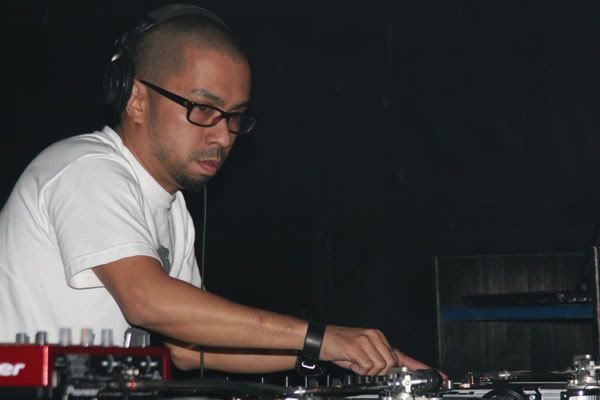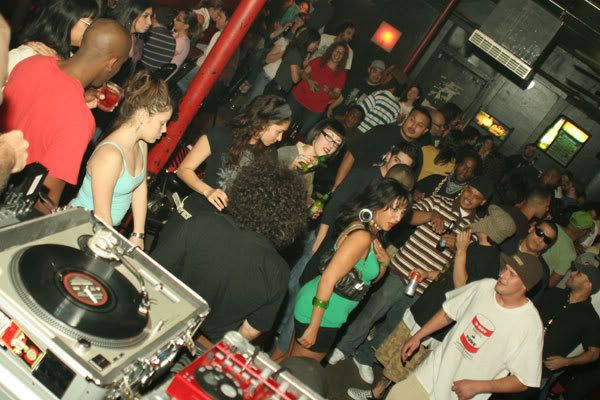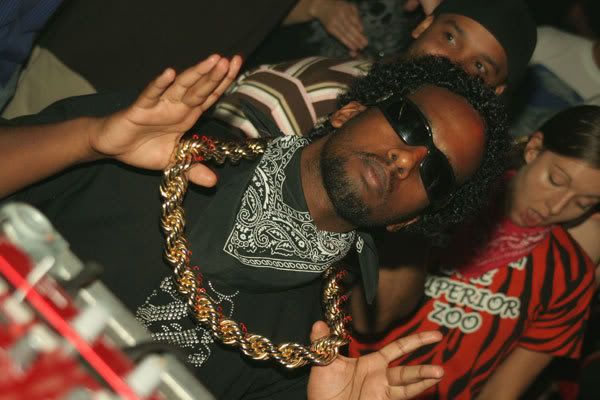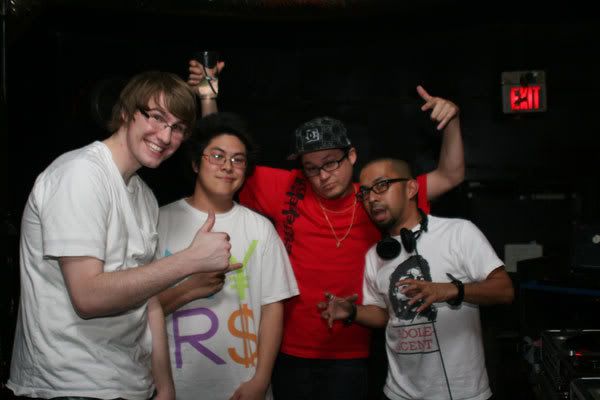 Pictures By Josh Dallera
More Pics