Higher
This last Thursday, Rock Box featured
14K
of
The Coughee Brothaz
with a solid line up of DJ's; DJ
Cipher
,
Dr. Knuckstable
and
Bobby Hinojosa
. By 11pm there was awready' a nice crowd. Local rappers 3BN performed a short opening set that was perfect to warm up the stage, followed by small dj break from Wit. The place was still filling up. At 12:15am
The President Reko Trill
introduced 14k along with
DJ Domo
and
Devin The Dude
to the stage. The Coughee Brothaz were in the building and them boys killed it! For 27 minutes they did back to back tracks with the same energy from start to finish. DJ Domo was backing up 14k with the cuts here and there and the stage so full of smoke I got a contact. After the show they all stuck around while DJ Cipher closed the night out with all the right tracks to make you feel at home and proud to be a Houstonian. BIG SHOUT OUT to Head and everyone else that made the night pop off!!!
14K COMING OUT THIS YEAR
THE COUGHEE BROTHAZ IN STORES NOW
(Photos by
Josh Dallera
)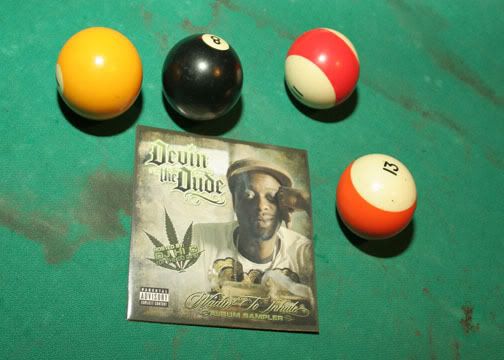 NEW ALBUM "WAITIN TO INHALE" BUY IT MARCH 13TH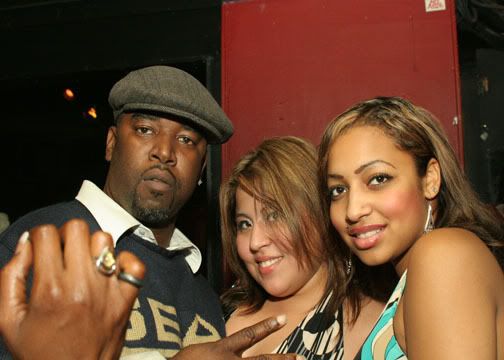 Pimpin'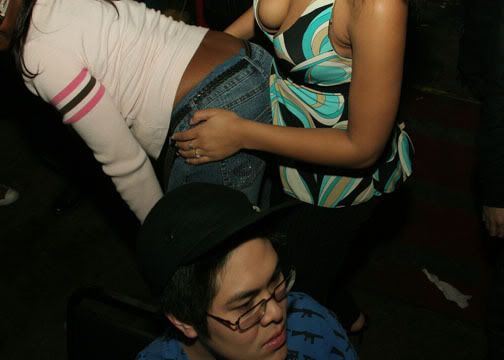 Hold up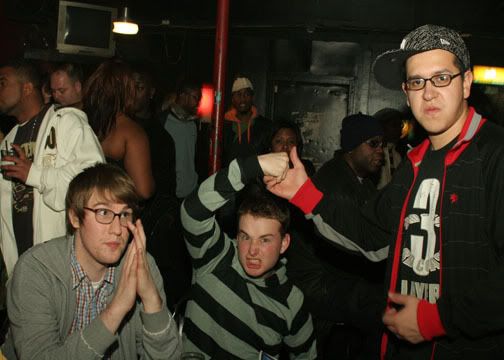 Dr Knuckstable, Twitch and Bobby Hinojosa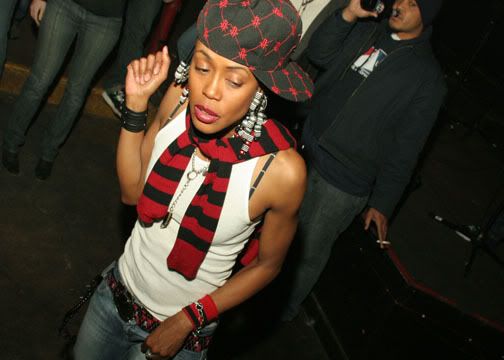 Fresh maker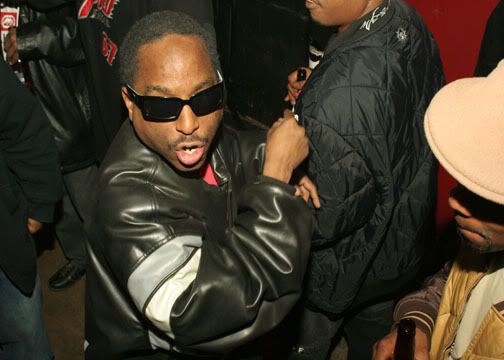 Blind Rob of The Odd Squad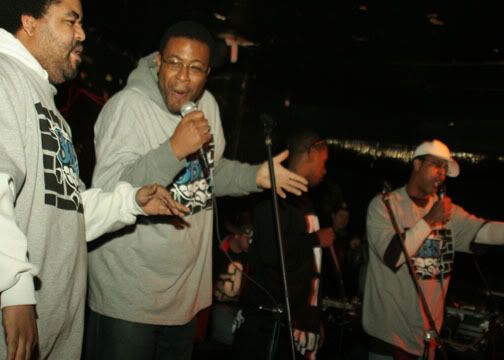 3BN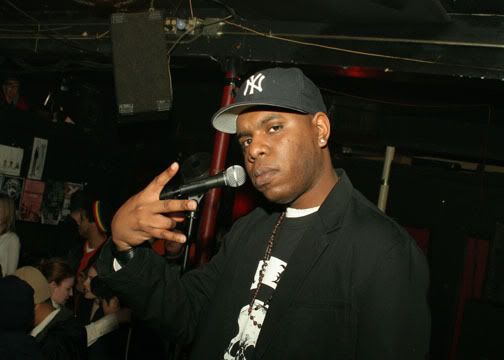 President Reko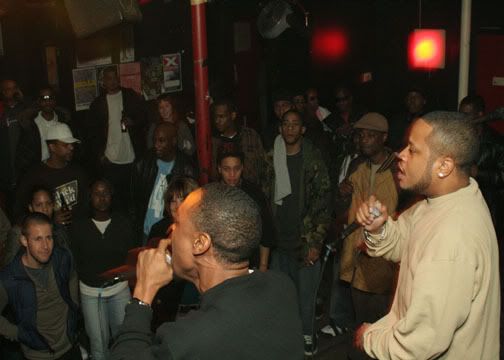 14K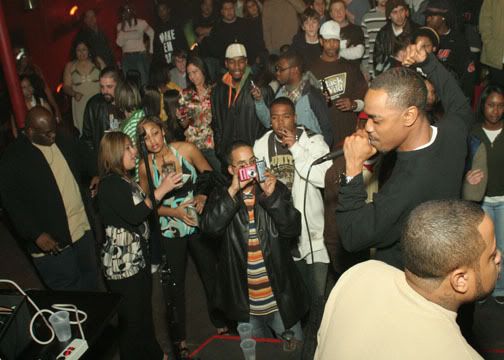 14K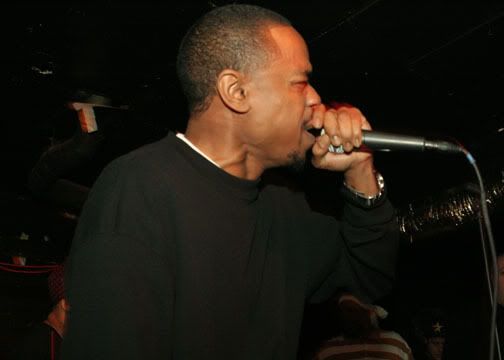 Quad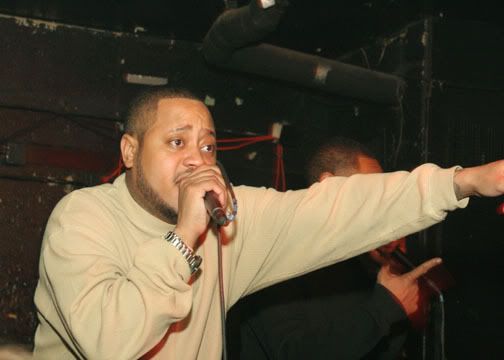 Wood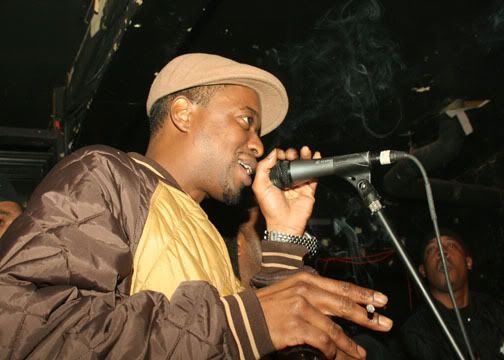 Devin
Letti and Dayta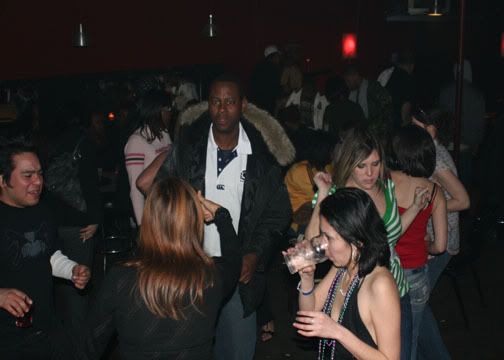 Rad Rich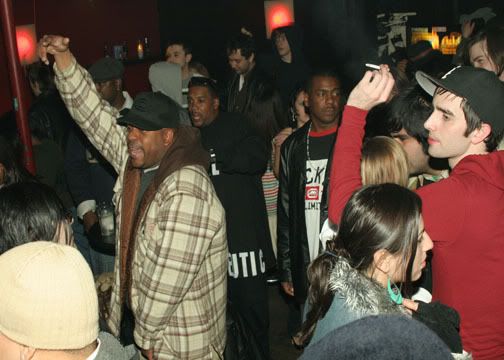 Hands up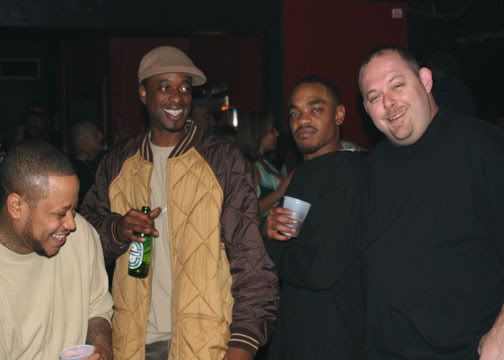 Posse Up! Wood, Devin, Quad and DJ Domo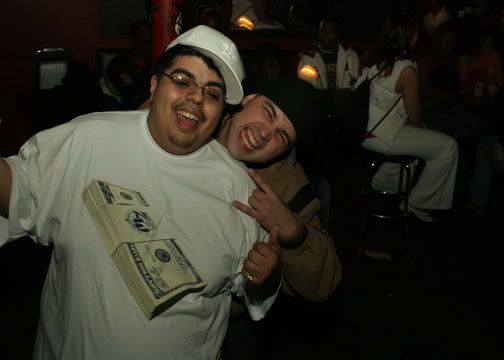 Fly Guy Productions in la casa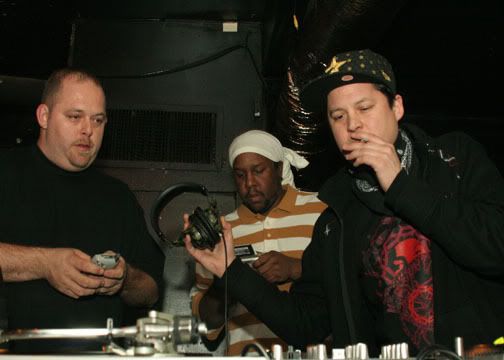 Dj Domo, DJ Cipher and Witnes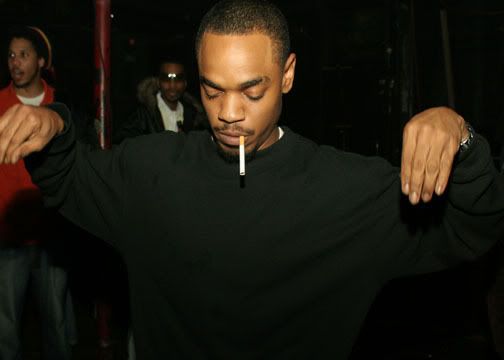 Quad pop'n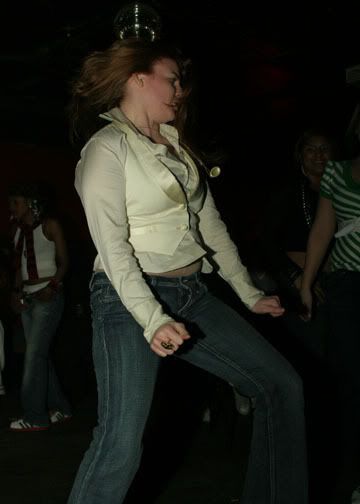 Battle time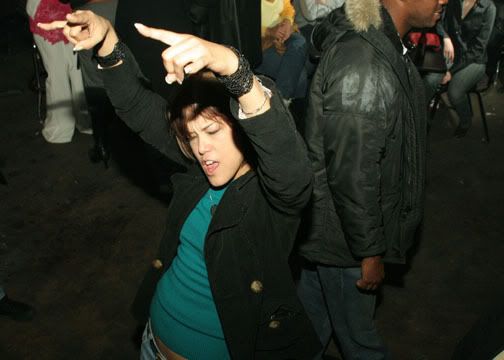 F YEAH!!!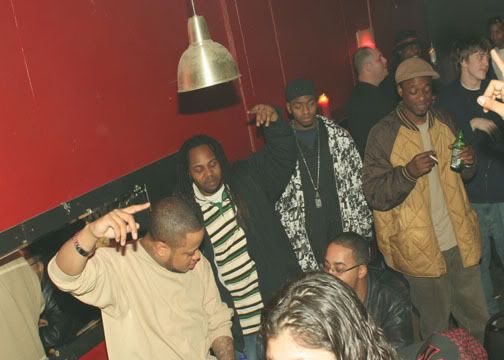 Higher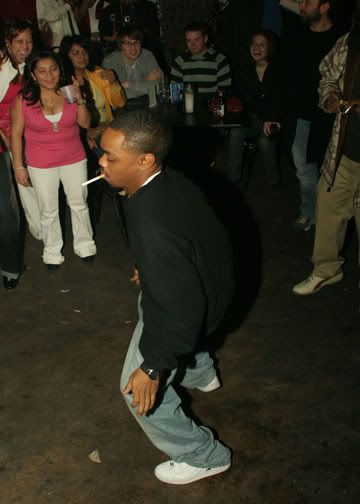 AHHH Shit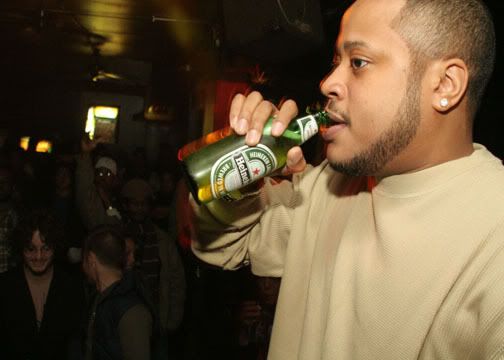 Heineken needs to sponsor these boys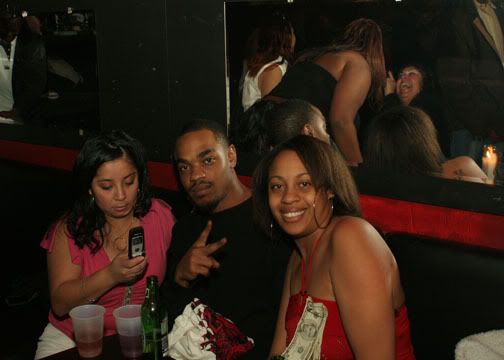 Tiffany's Birthday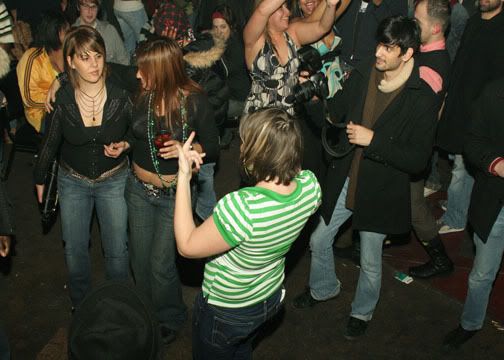 No you didn't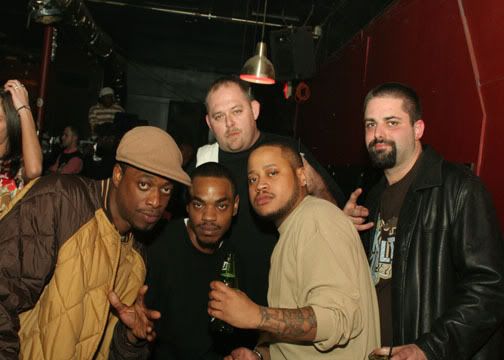 at the pro doing shows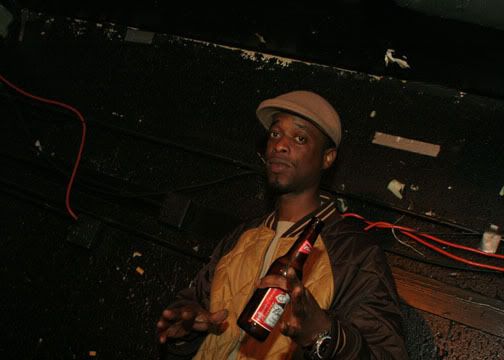 By the CD