Spooked by your own Shadow!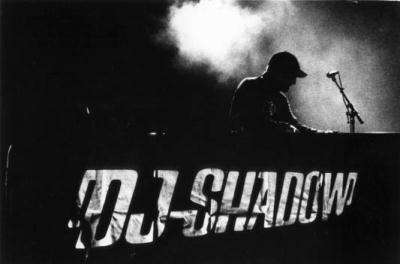 Tonight from 9:30pm-10:30pm, stop by the The Flat, to hear the new cd by DJ Shadow
"The Outsider"
featuring artist Q-Tip, Keak the Sneak, Lateef, E-40, David Banner and more! Also the chance to win the cd before it hits stores tomorrow, free posters and more!
DJ Shadow Myspace
DJ Shadow official site
Followed by DJ Sun in the mix til 2 n da' morn'n! See ya tonite.
No cover, 21+
brought to you by:
Soular Grooves
DJ Sun
The Flat
Witnes Protection
This last weekend was on blast! Free
Coughee Brothaz
show, hold up! Check out the pictures and recap from
Pushermania