The Corner @ The Tipping Point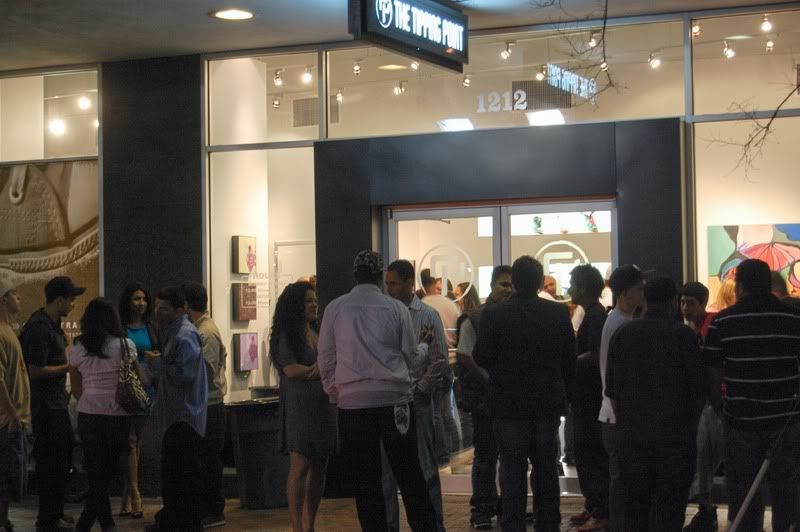 March 21st was our 1st attempt at hosting an event titled "The Corner" @
The Tipping Point
. Owner Thomas and myself visioned an event with an early start to the weekend nights, followed by an after party, think Pre-Game! A place where people could gather inside the store or out on "The Corner" and add some light to the inner city nightlife. A place where all types of faces are welcome. The start off was slow, but you know how folks have to be fashionably late. By 9pm "The Corner" was hit with a rush and folks mingled, socialized, shopped, grooved and enjoyed the free drinks. Music was provided by DJ Witnes and last minute guest who spontaneously hopped behind the decks, completing the audio ambiance! The night went so well that we are in preparations to have it every 3 months. Mark your calender for June 7th for the next installment of "The Corner".
Thank you to our sponsors 10 Cane Rum,
Case Magazine
and all who attended.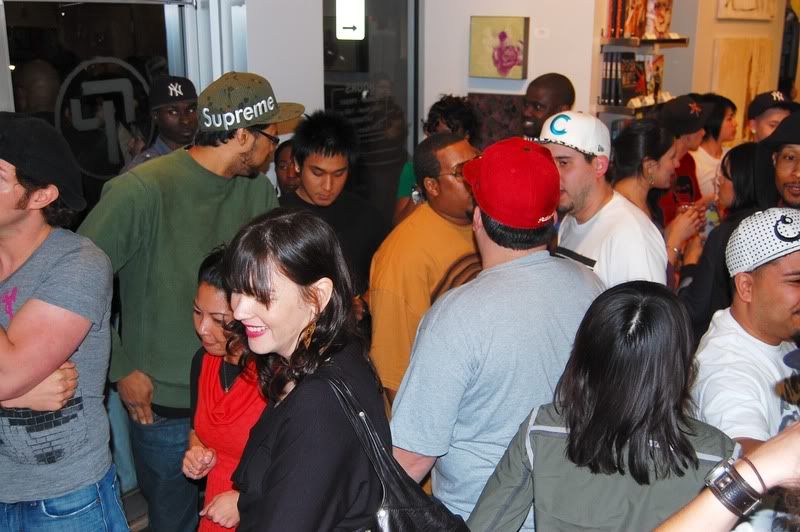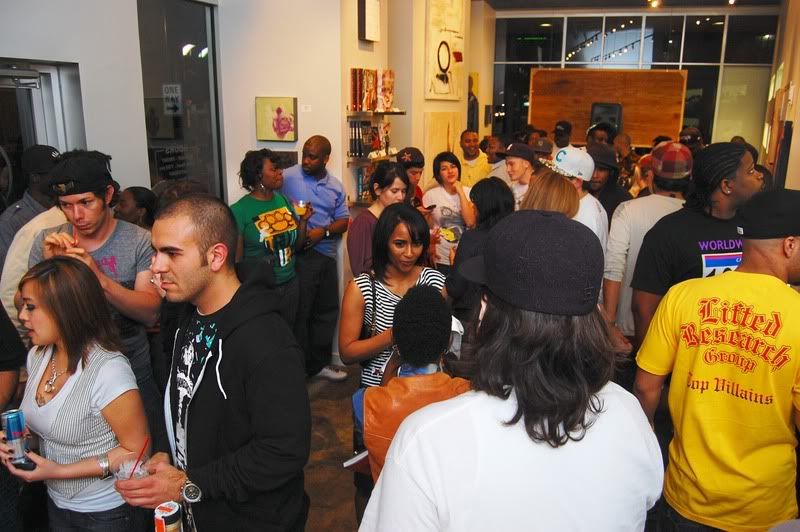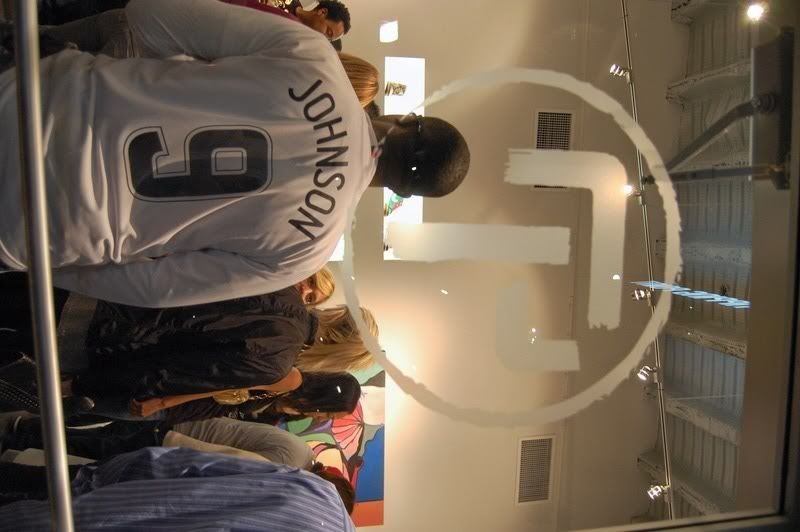 More Pictures