Q&A with Witnes
Here is the link to the complete interview with Witnes.
Houston Press
Also check out more pics and video footage from the last Rock Box!
Dusty Crates
Chron Blog "Seensters"
RITA'S BIRTHDAAAAAY PICS!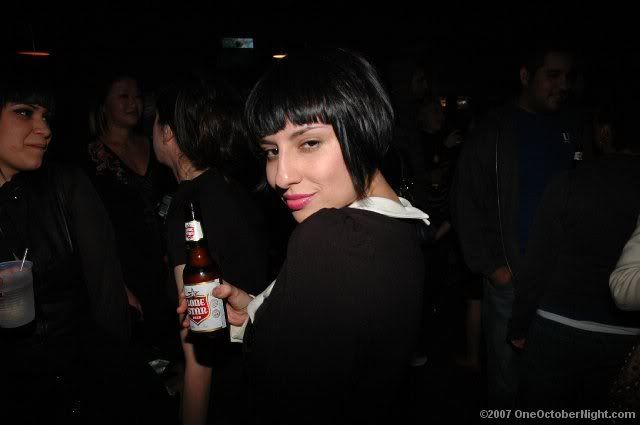 More Pictures from the previous week for Rita's B-Day party w/ Mel and Prince Klassen!
OneOctoberNight